SMART VISION Electrical & Electronic Devices company is dedicated to provide solutions through Engineering Products & Services in the Middle East region. SMART VISION is focused to serve its clients in Middle East with latest technologies and world leading technology products and services catering to power transmission & distribution, manufacturing, service providers, Industries, oil & gas, metals & mining sector.
Our team is composed of experts, consultants, specialists, advisors, supervisors and engineers with the support of our principles / partners all over the world. We have combined skill-set of the widespread expertise, extensive knowledge, and experience. We have devoted and enthusiastic sales & technical staff to serve clients all over the Middle East around the clock.
Our Office Address:
#44, 7th Floor, Commercial tower,
Mazyad Mall, Mohammed bin Zayed City,
Abu Dhabi, UAE, PO Box- 133162.
Products
Electrical & Mechanical Inspection

Building Inspection

Advance Optical Gas Imaging

Automation and Scientific

Consultancy
Will be updated shortly...
Training
Level I
Level II
Level III
•
Partial Discharge:
CPD Accredited Partial Discharge Training Courses
•
Transformer Condition Assessment Training Courses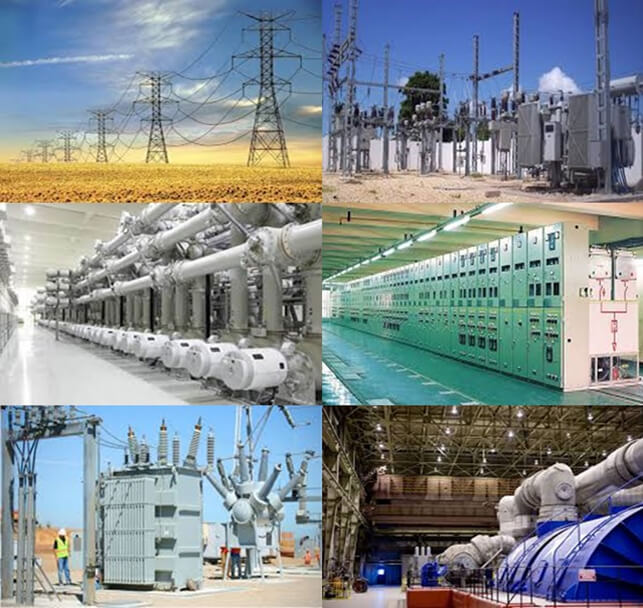 Gallery